With offices throughout Queensland, New South Wales and the Northern Territory, the FKG Group provides integrated construction, civil, development and support services for a wide range of sectors.
As a privately-owned, leading Tier-2 contractor, we undertake projects for both government and private clients, and throughout our 50 year history we have developed an enviable reputation for delivering outstanding construction, civil and development projects.
With an unrivaled safety record, we employs more than 900 team members across our group of companies, and pride ourselves on our commitment to supporting the local communities in which we work.
In addition to our core construction, civil and development services, we have a number of complimentary, niche service offerings to enable delivery across the project life-cycle. Our wide range of expertise also extends to providing end to end delivery of camp and accommodation facilities through our service partner, Anaman.
Celebrating 50 Years
The FKG Group is built from a 50-year construction and civil engineering heritage, established by Francis Gardner, a local builder in the South West Queensland Region of Brookstead, 180 kilometres West of Brisbane. The business soon expanded as Francis was joined by his five sons, Gary, Frank, Bruce, Paul and Wayne (Mick).
Celebrating 50 Years
Today, the FKG Group has an enviable, diverse portfolio of projects. This experience, coupled with sound reinvestment decisions, has formed the robust financial platform that has enabled the FKG Group to grow to the top Tier-2 contractor that it is today.
Celebrating 50 Years
Gary Gardner, Executive Chairman, and his son Nick Gardner, Managing Director, have ensured the core family values remain central to the FKG Group's operations, building a culture of honesty and integrity while delivering quality outcomes for clients; performing beyond expectations.
FKG GROUP IN NUMBERS
Our Values
We are committed to acting with integrity, honesty and transparency in all that we do.
In everything we do we go beyond, acting with honesty, openness and care. Not because we have to, but because we want to. Acting with integrity is its own reward; but by investing in our people, our clients, our community and our environment we can also develop strong foundations for future growth and innovation across the industries we operate in.
We deliver innovative ideas and unique solutions to assist our clients and exceed expectations.
We are practical people who look for efficient and cost-effective solutions to any problem. We use logic, but we use it in our own way: creatively. We solve problems with imagination, inventiveness and an eye for innovation, looking at them from every possible angle, until we settle on a dynamic solution for our client.
We pride ourselves on our ability to understand our client's needs and on our agility to respond with creative, entrepreneurial solutions.
We are not just smart. We're smart and quick, and this makes us flexible. We make sure we're always properly prepared, because the better we understand a situation, the quicker we can adapt. The quicker we can adapt, then the more we can evolve, and the more successful we will be.
RECONCILIATION ACTION PLAN
The FKG Group shares Reconciliation Australia's vision for a just, equitable, and reconciled Australia. Our vision for reconciliation is to help build a community based on respect, equality of opportunity, and unity that embraces all Australians as one.
For the FKG Group, there is nothing but upside in working towards this vision as we focus our energies in three key areas for success on our reconciliation journey – our people, networks, and community.
EDUCATE OUR PEOPLE
By investing time, energy and resources in helping our people understand the histories, cultures, and experiences of Aboriginal and Torres Strait Islander peoples we move forward in creating strong relationships based on trust and respect.
ENCOURAGE OUR NETWORK
By working with our networks and connections within our sphere of influence we encourage more opportunities in our industry which strengthens the foundations of successful reconciliation.
ENGAGE WITH OUR COMMUNITY
With foundations of respect and understanding we are in the best position to create and grow lasting relationships with our broader community.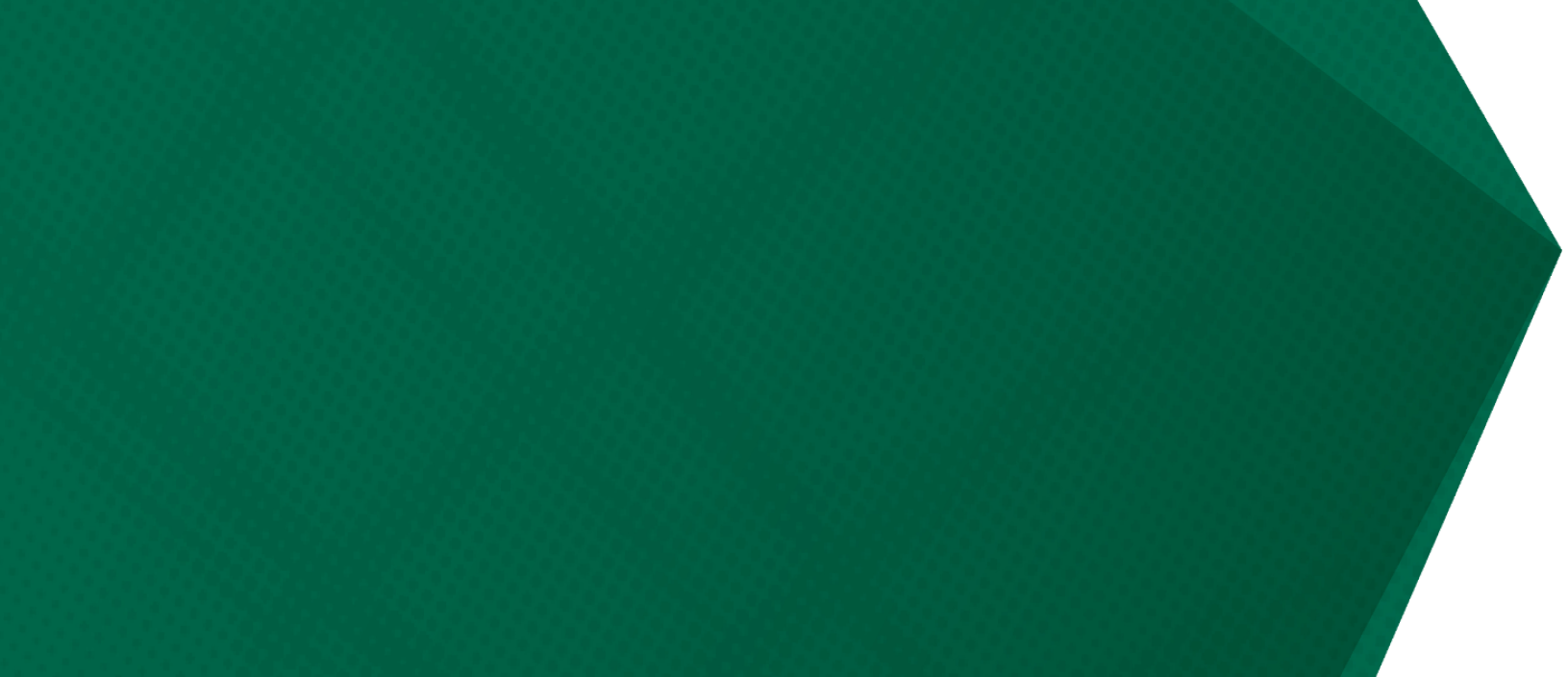 OUR COMMITMENT TO QUALITY, SAFETY, ENVIRONMENT
The FKG Group is committed to delivering high-quality projects for our clients, safely and sustainably. We have systems designed to comply with ISO9001 (Quality), ISO45001 (Safety), the Australian Government Building and Construction WHS Accreditation Scheme, and ISO14001 (Environment), with external certifications and accreditations held by many of our operational business units as required by the scope and range of operations undertaken.
Industry Awards
The FKG Group is committed to going above and beyond delivering quality workmanship, building long-term client relationships and providing cost-effective, project solutions. Our extensive award wins are testament to our commitment and track record.
SUPPLIERS AND
SUBCONTRACTORS
REGISTER YOUR INTEREST AS A SUPPLIER/SUBCONTRACTOR.
COMMUNITY
PARTNERSHIPS
THE FKG GROUP IS COMMITTED TO SUPPORTING THE LOCAL COMMUNITIES IN WHICH WE OPERATE.